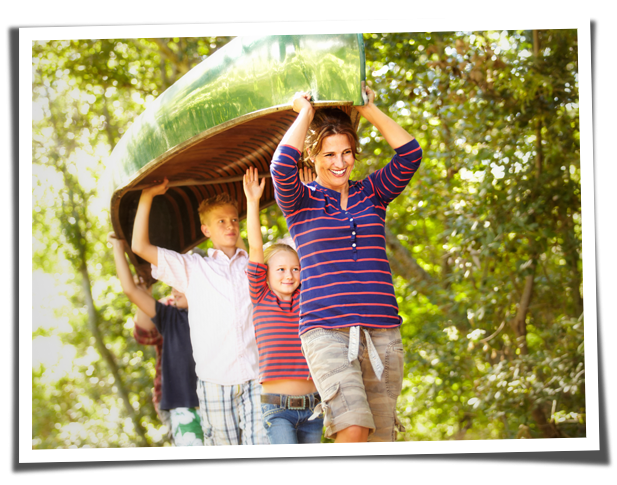 Reaching your retirement goals can take a lot of preparation. As a general rule, you'll need at least 75 to 80 percent of your final working salary to maintain your lifestyle during retirement. Your employer has put you on a good path by offering a retirement plan, but now it is up to you to take advantage of this important benefit.
Participating in your retirement plan now and contributing a little each pay period throughout your career is easier than trying to contribute a lot at the end. The sooner you start contributing to your retirement, the sooner you may reach your retirement goals.
Enroll today and start preparing for the path ahead!
For questions about your retirement plan, please contact:
ISC Service Team
(800) 888-3520
info@iscgroup.com